You Deserve Rest!
January 23, 2022
I was sick during the week! Can you imagine a whole biggest babe like me struggling with malaria? I did sha. During the last weekend, I was burnt out, I almost had absolutely no energy to take into the new week and new semester plus a ton of new responsibilities so I was still trying to find a new schedule that will suite my sort of new way of life. I was very irritable and I even lashed out at a couple of people at different points in time. In summary, I was just very exhausted.
And like I said, I ended up falling ill. This is definitely not going to be long post. It is just a reminder to take good care of your health. I overworked myself because I thought I had so much stuff to do, but when I became ill, I was not even able to do anything at all, now I am drowning in so much work because I was not able to carry out my activities as I normally would for a few days.
Your schedule should not only contain "hard labour", make time to rest too, and follow it strictly. You need to be fine to be able to work well, and trust me God gives his children rest!
I hope you had a great week, and if not- this week will better! You know that "my department is after my life" tweet, it perfectly describes my life at the moment but as for me, I know Jesus will intervene.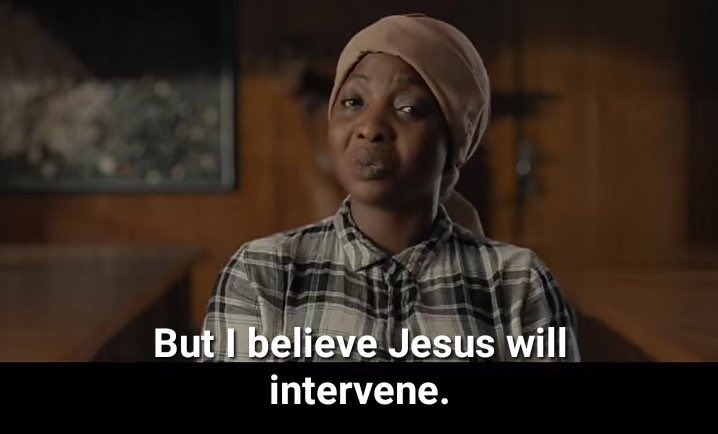 Thank you for visiting my blog, sending you pounds and dollars, I love you so much!
Till next time,
–TTA❤